Malabrigo - Sock - 100% Merino Wool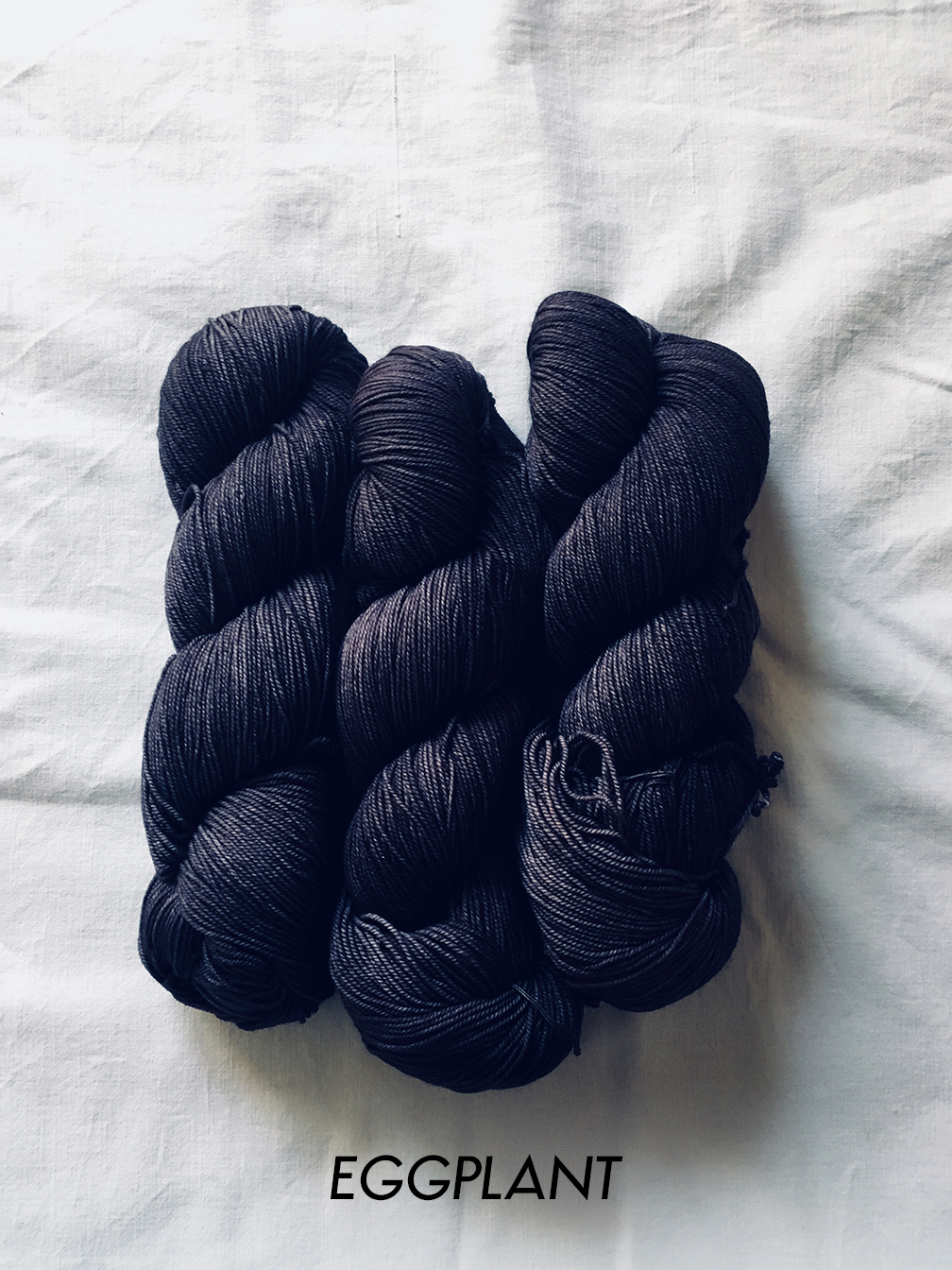 Malabrigo - Sock - 100% Merino Wool
100% Superwash Merino Wool
A soft, smoothly-plied, lightweight sock yarn. Spun from our luxurious merino and treated to make it machine washable for easy care. Don't be fooled by the name- while it's certainly a treat for the feet, this delightful yarn is also a particular favorite for shawls and scarves!
Yardage (Meter / Yards):
100 g ~ 402 m / 440 yds
Recommended needle size:
2,5 - 3,5 mm / US 1 - 3
Care instruction:
Machine washable, gente cycle, cold water, do not tumble.
KITS with SOCK:
Work Socks
Malabrigo is a family owned yarn company located in Uruguay and they have developed a line of Hand-Dyed yarns of incredible softness and wonderful color variations. Malabrigo Yarns are made out of the softest fibers available and inspired by nature, as well as landscapes, places, art and day-to-day life.